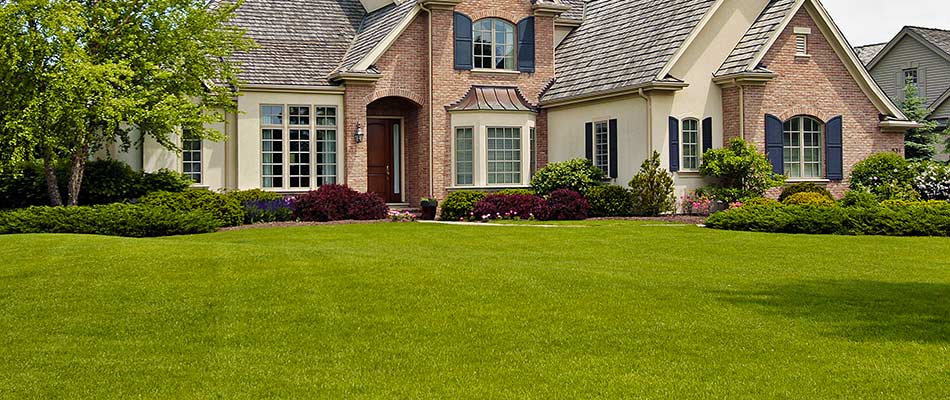 The Ohio Green Lawn & Pest Mission & Values
Before I started this company, I wanted to make sure it was set on a strong foundation so that it would last. So, that is why our company is built on these three main principles: professionalism, training, and results.
---
Professionalism
As far as professionalism goes, you will always see our lawn care technicians with branded trucks and uniforms with our company logo. So, when applying our products to your property, you can rest assured knowing that our company holds all of the necessary applicator licenses and certifications. Also, you won't have to worry about being confined to a certain payment method, as we offer multiple convenient payment options. Finally, we are open Mon-Fri: 9am-7pm, so we're always just one call away from our clients.
---
Training
Our company only hires local people because we want our community to thrive. The employees we hire have spent most, if not all, of their lives here so they're aware of the lawn diseases and weather conditions we face in our area. This makes it easier for them to diagnose common lawn issues. Still, we never want to fall behind in new trends and knowledge of the lawn care industry which is why our technicians receive ongoing training when they join our team. Our comprehensive training consists of safety protocol reviews, plant & weed identification, improved pest management techniques, and other education-based training courses.
---
Results
Our mission is to cultivate lawns to be the healthiest, most green they've ever been. Therefore, our services including fertilization, weed control, aeration, and other lawn care treatments are designed to produce results. For example, when we apply weed control treatments, you will see noticeable results in just 48 hours; that's the difference between us and other landscaping companies. Also, when we conduct our employee training meetings, we're not only looking for improvements and updates but we're also assessing customer satisfaction. We strive for 100% customer satisfaction, and we succeed at this one project at a time. Call (419) 528-5698 to speak to our team about your project.