We Provide Expert Lawn Care Services for Homes & Businesses in Galion, OH
We work to help cultivate healthy lawns with the services we offer such as fertilization, core aeration, overseeding, and more.
The charming city of Galion, OH is home to over 10,000 people. While its physical location is only a little more than 7 square miles in size, it is filled with a rich history. If you would like to explore the history of Galion, you can visit the Brownella Cottage & Museum.
At Ohio Green Lawn & Pest, we take pride in helping property owners in Galion, OH cultivate healthy and stunning lawns with our professional lawn care services. Our services include fertilization, core aeration, overseeding, grub control, lawn disease control, and more.
---
Strengthen your grass with our essential lawn care services.
Our essential lawn care services at Ohio Green Lawn & Pest are the first thing you need to strengthen your grass so that it can flourish. We offer the following lawn care services:
---
We have treatments that will keep pests and diseases away from your lawn.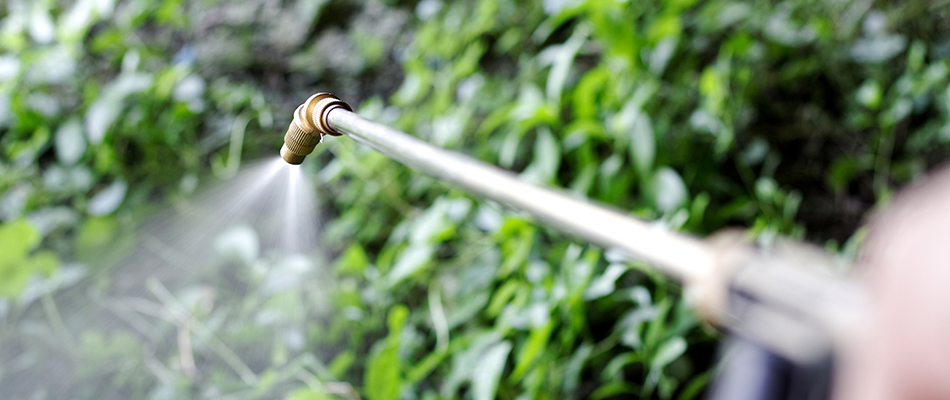 We offer these treatments to protect your lawn from pests and diseases that try to harm your lawn:
Our perimeter pest control service provides protection from spiders, ants, earwigs, pillbugs, and many other types of insects.
---
Take Care of Your Trees & Shrubs With Fertilization, Insect, & Disease Treatments
Our team strives to create a better environment for the residents of Galion by ensuring their trees and shrubs are healthy and vibrantly green. We have outstanding tree and shrub care services that involve these treatments:
Tree and Shrub Fertilization: Our fertilization treatments will give your trees and shrubs the right nutrients to flourish. We apply the fertilizers through foliar spraying for immediate delivery of the nutrients.
Tree and Shrub Disease and Insect Control: We apply the treatments in spring and summer so your trees and shrubs can resist the stress from diseases and insect infestations.
---
Call our lawn care pros today to schedule our services!
At Ohio Green Lawn & Pest, we offer top-notch lawn care services to keep your turf in optimum condition throughout the year. We want your lawn to flourish, and we know how to deliver outstanding results to you. Our team offers our professional lawn care services to homes and businesses in Galion, OH, and throughout the nearby areas. Call our crew today at (419) 528-5698 to schedule!