Top-Tier Lawn Care Services in Loudonville, OH
We provide lawn care, pest control, and tree and shrub care services.
Loudonville, OH is situated along the Mohican River and is located in both Ashland County and Holmes County. Its nickname is the "canoe capital of Ohio" due to the many canoe rental companies that are located along the Mohican River. Residents and visitors to Loudonville love to visit the Mohican State Park. This park features hiking trails, camping, and swimming and makes for the perfect place to take in the true beauty of Loudonville.
At Ohio Green Lawn & Pest, we are dedicated to restoring and preserving the health of the lawns in Loudonville. Our services include lawn care, pest control, and tree and shrub care.
---
Our lawn care services will give you the healthy lawn you've always wanted.
Your lawn requires some basic services to ensure that it can grow as healthy and strong as possible. We offer the following lawn care services to help your lawn flourish:
---
Take Advantage of Our Pest Control Services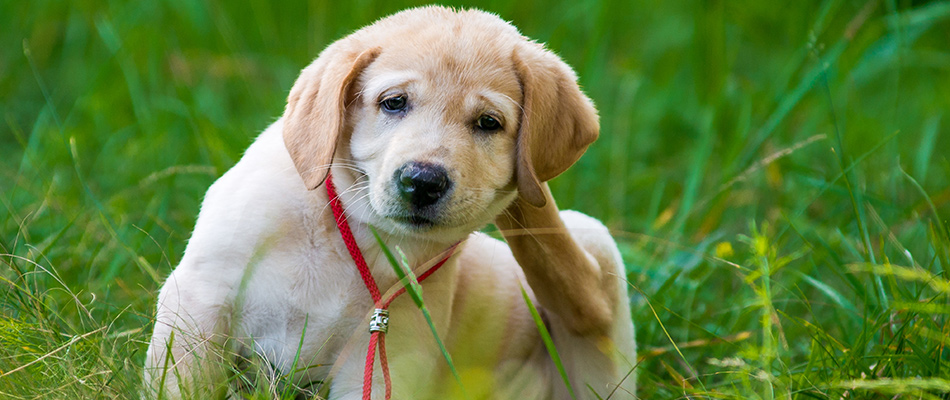 The Loudonville, OH area is home to a variety of bugs and insects. Some of them can cause damage to your lawn while others are known to carry and transfer diseases. Luckily, when you partner with us, you won't have to worry about these pests as we offer the following pest control services:
Grub Control - Grubs are known to emerge and start wreaking havoc on lawns in the late summer. We offer preventative grub control services in May or June, which will prevent these damage-causing bugs from taking over your lawn.
Flea & Tick Control - Fleas and ticks can carry and transfer diseases to people and pets, so you'll want to ensure there aren't any of them on your property. Our 5-treatment flea and tick control program will keep these bugs off of your property.
Perimeter Pest Control - We will visit your property 5 times per year and create a thick barrier around the perimeter of your home using our high-quality insect control treatment. This will help to keep a variety of pests out of your home or business.
---
Don't forget to sign up for our tree and shrub care services!
We offer some tree and shrub care services that will keep your trees and shrubs in pristine condition. These services include:
Tree & Shrub Fertilization - This service consists of us delivering nutrients directly to your trees and shrubs via foliar spraying. This service includes 5 treatments throughout the year.
Tree & Shrub Disease & insect Control - This service is designed to protect your trees and shrubs from diseases and insects that are commonly found in the Loudonville area.
Common tree and shrub diseases that our services can protect against include needlecast, powdery mildew, apple scab, and more.
---
Give us a call today to enroll in our lawn care services!
Let us take care of all of your lawn care service needs so you can reap the benefits of a beautiful and healthy lawn. Our services are available to commercial, HOA, and residential properties in Loudonville, OH. Sign up for any of our services by calling (419) 528-5698 today.