Quality Lawn Care Services in Mansfield, OH
We offer the most effective lawn care services in the Mansfield, Ohio area.
Located right in the middle of Columbus and Cleveland, Mansfield is a suburban city in Northeast Ohio. The city was once an industrial manufacturing town because of its extremely fertile farmland and numerous railroads. Once the decline of heavy manufacturing began, the city switched gears and started catering to retail, education, entertainment, and healthcare. Home to one of the most sought out broadway venues in the nation The Renaissance Theatre, visitors come from all over to experience orchestra symphonies, art performances, comedy, concerts, and family events.
If you're more of an outdoorsy person, take a trip to the Mid-Ohio Sports Car Course or the Pleasant Hill Lake Park. Locals love ziplining from treetop to treetop at the Tree Frog Canopy Tours to see view beautiful views of scenic landscapes. Mansfield is home to nearly 50,000 residents who trust us to ensure their lawn remains healthy year-round with services like fertilization, weed control, and aeration. Reach out to our team to add your Mansfield property to our service list!
---
Our core lawn care services promote healthy grass growth.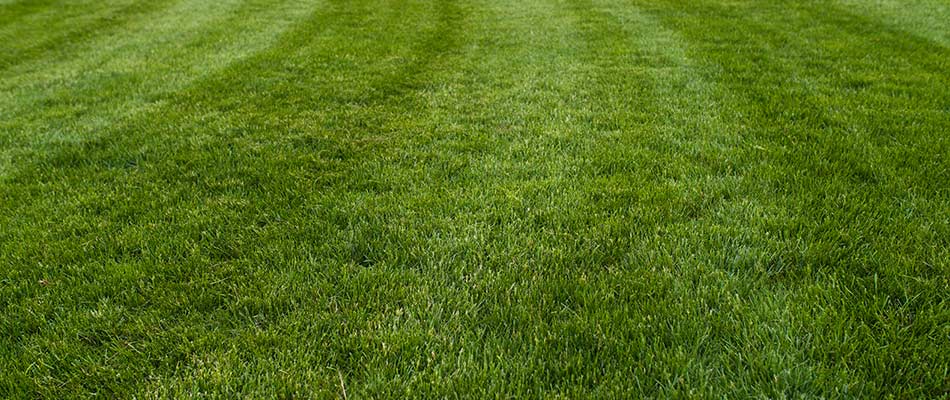 ---
Protect your lawn from harmful insects and diseases with these services.
---
We offer a tree and shrub care program for your landscape plants.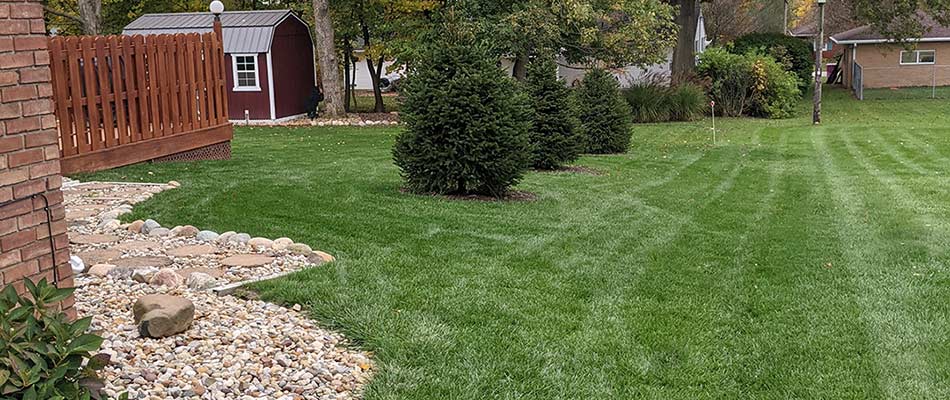 Tree & Shrub Fertilization - Our team members use a foliar spray to apply fertilizer to your trees and shrubs. This is a comprehensive program that involves applying fertilization treatments to your plants 5 times a year.
Tree/Shrub Insects & Diseases - We target common diseases like needlecasts, powdery mildew, and apple scab when treating your plants. Our team members rid your lawn of harmful insects like emerald ash borers and bagworms.
---
Trust us to take great care of your lawn in Mansfield, OH. Call us at (419) 528-5698 today.
Our company specializes in lawn care which allows us to focus on preventative and curative treatments to keep your lawn in great condition all year long. All of our lawn care technicians are certified and skilled to give your lawn the attention and care it needs. Call us at (419) 528-5698 to schedule a lawn care service today!